High-Fidelity Generative Image Compression
Fabian Mentzer
ETH Zurich
George Toderici
Google Research
Michael Tschannen
Google Research
Eirikur Agustsson
Google Research
*Work done while interning at Google.
About
We combine Generative Adversarial Networks with learned compression to obtain a state-of-the-art generative lossy compression system. In the paper, we investigate normalization layers, generator and discriminator architectures, training strategies, as well as perceptual losses. In a user study, we show that our method is preferred to previous state-of-the-art approaches even if they use more than 2× the bitrate.
---
Best viewed on a big screen.
On iPhone, to move the slider while zoomed in, tap and hold until you get haptic feedback!
Demo
Interactive Demo comparing our method (HiFiC - pronounced ˈhaɪˈfaɪˈsiː) to JPG or BPG: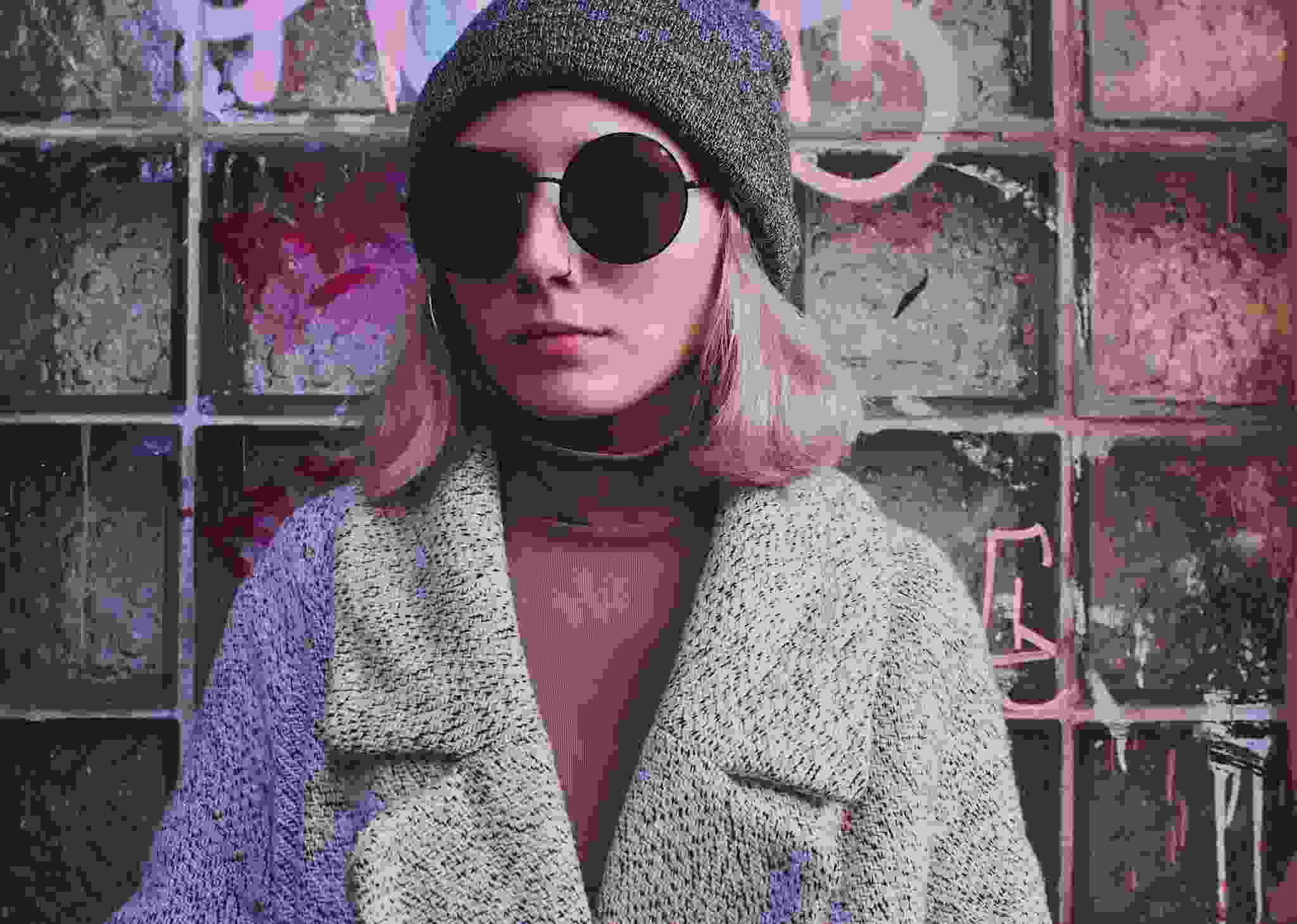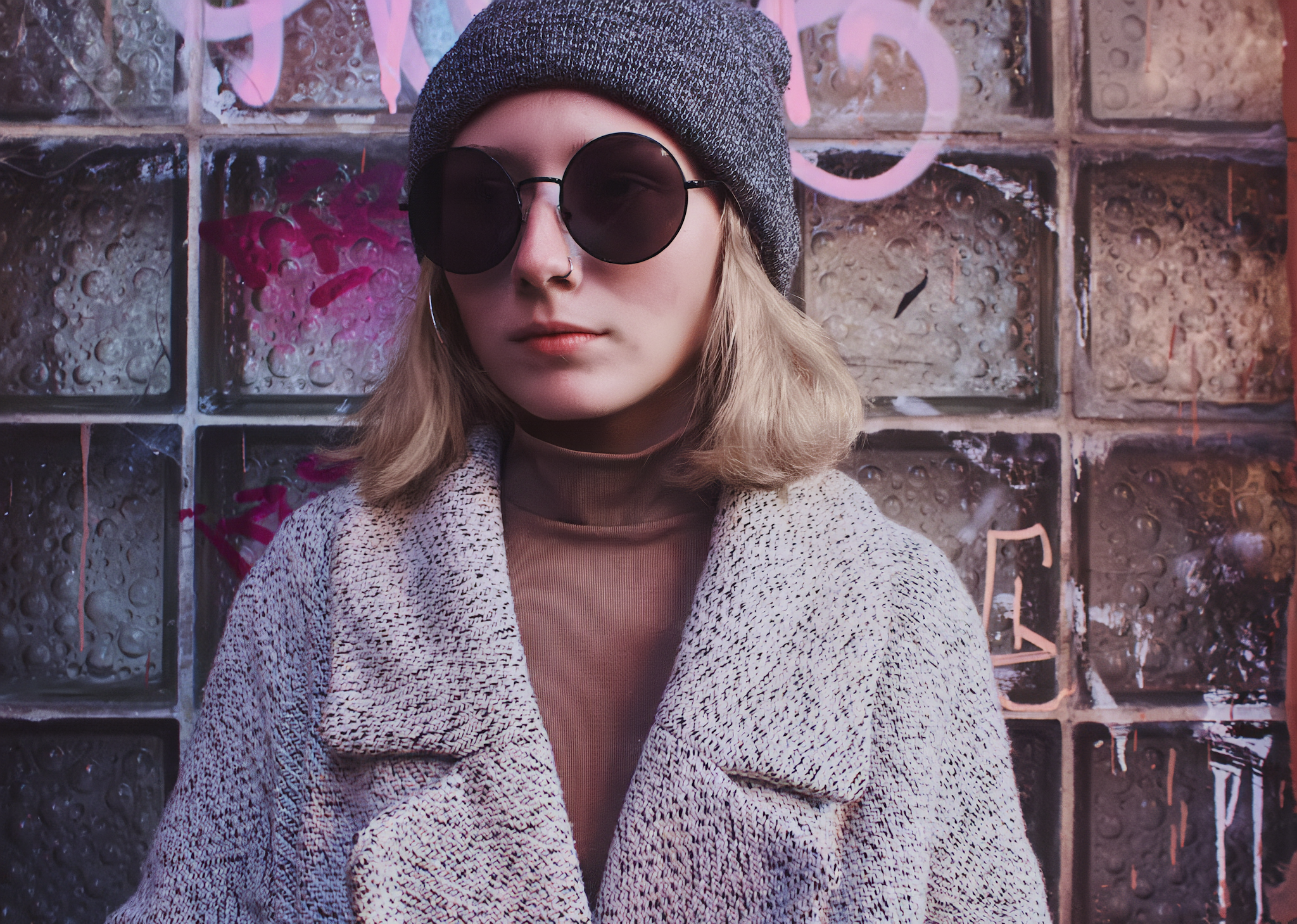 Drag Slider to Compare
---
User Study
Code
Trained model and TensorFlow code coming soon!
Citation

@article{mentzer2020high,
  title={High-Fidelity Generative Image Compression},
  author={Mentzer, Fabian and Toderici, George and Tschannen, Michael and Agustsson, Eirikur},
  journal={arXiv preprint arXiv:2006.09965},
  year={2020}
}
                
---